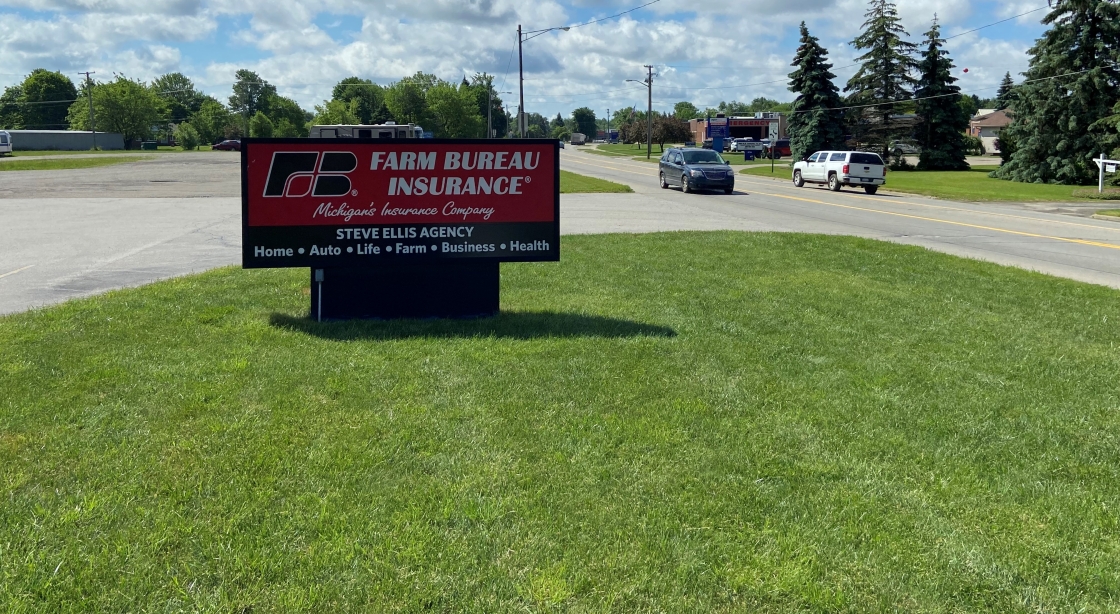 Steve Ellis Insurance Agency Inc
Steve Ellis and Brad Schaub are multi-line insurance agents that can serve all of your insurance needs.
What Insurance Products Are Offered?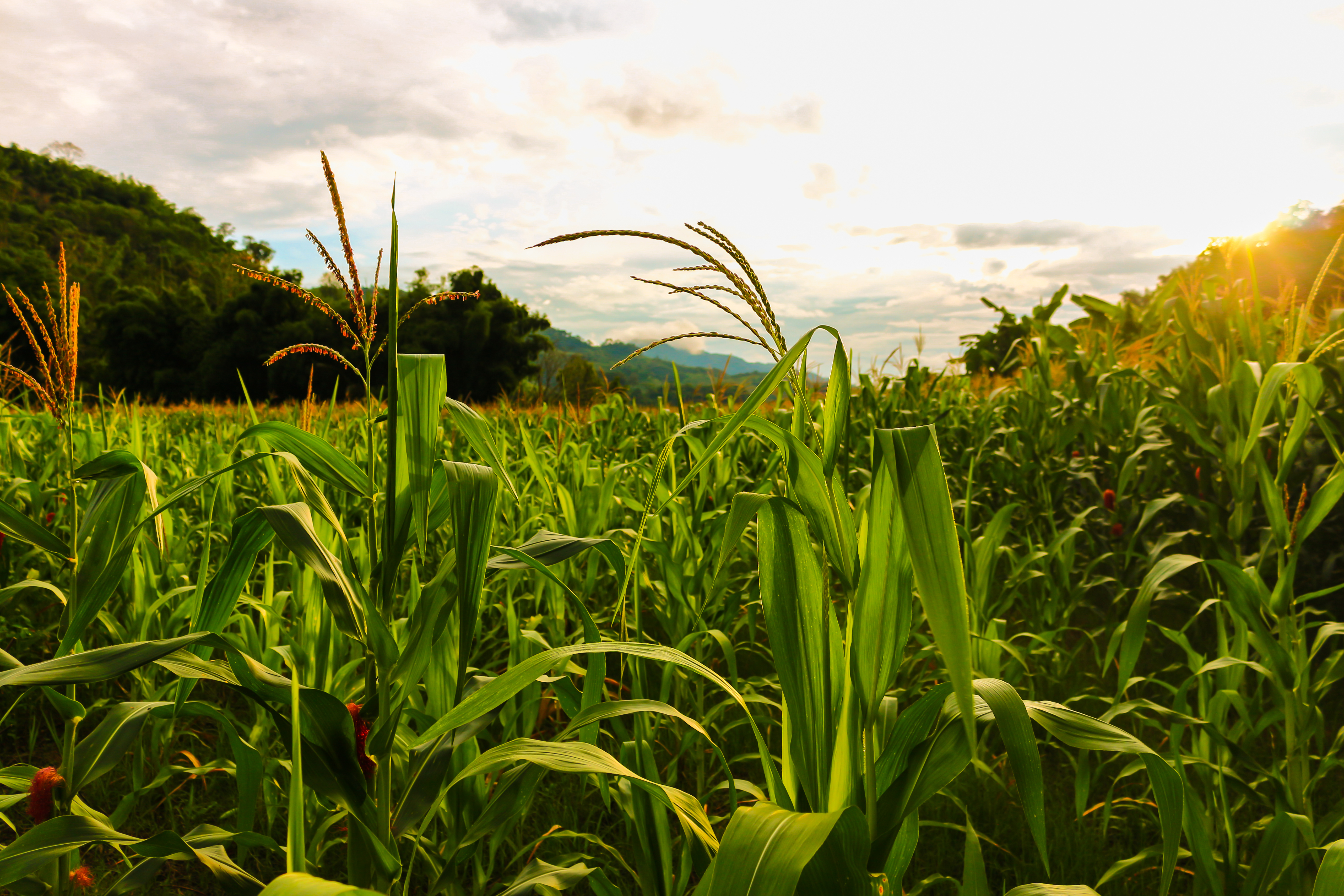 The Steve Ellis Insurance Agency was established in 2002 with a focus on customer service. We are dedicated to providing insurance products that provide quality protection with value pricing. Success will be measured by our clients choosing us because of their belief in our ability to meet or exceed the expectations of price, service, and expertise. We believe personal contact and service are the cornerstones of our success. We feel our review process is valued by each and every client. Our agency's growth and reputation will show our work ethic, and dedication to our customers, community, faith, and family.
Auto
No matter what you drive, we have a policy to keep you and your loved ones safe on the road.
Business
At Farm Bureau Insurance, we care about protecting your livelihood and what you love.
Farm
When it comes to protecting your farm, trust the people that understand what's important to farmers.
Home
House, condo, mobile home, rental, lake life, and more – wherever you call home, we have a policy to protect it.
Life
With policies for term and whole life, your assets are protected as long as you need it.
Testimonials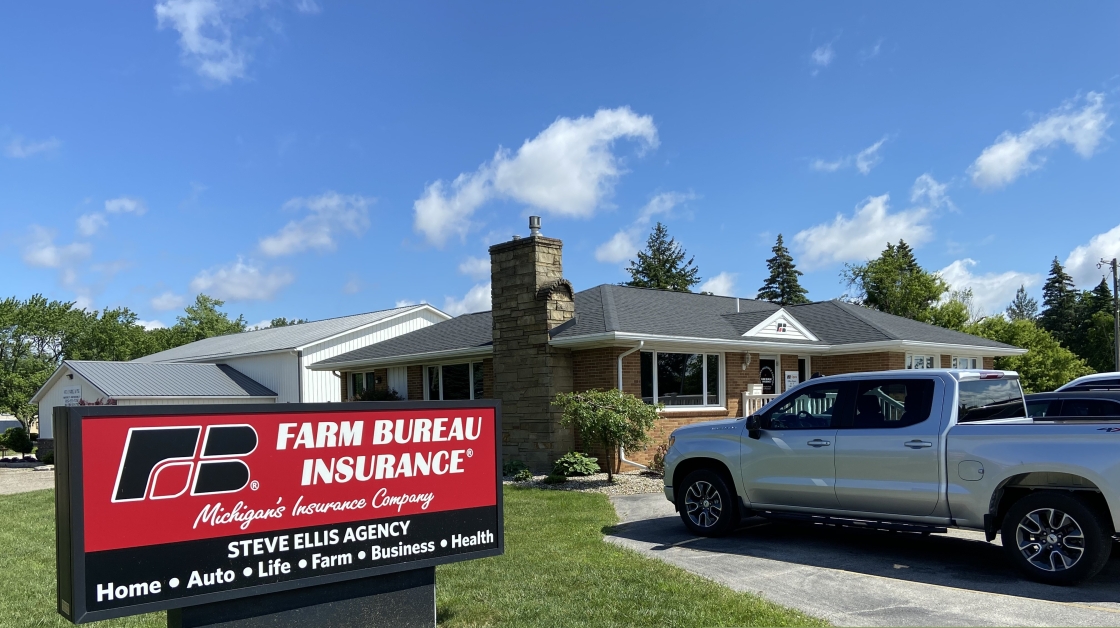 About The Steve Ellis Insurance Agency
Steve Ellis and Brad Schaub truly enjoy working with clients to help them understand their insurance needs. Along with their team - Melissa Kelly, Deb Chappel, Miranda Christensen, and Amber Bressman, they take a personal approach with each client building a relationship with each of them.