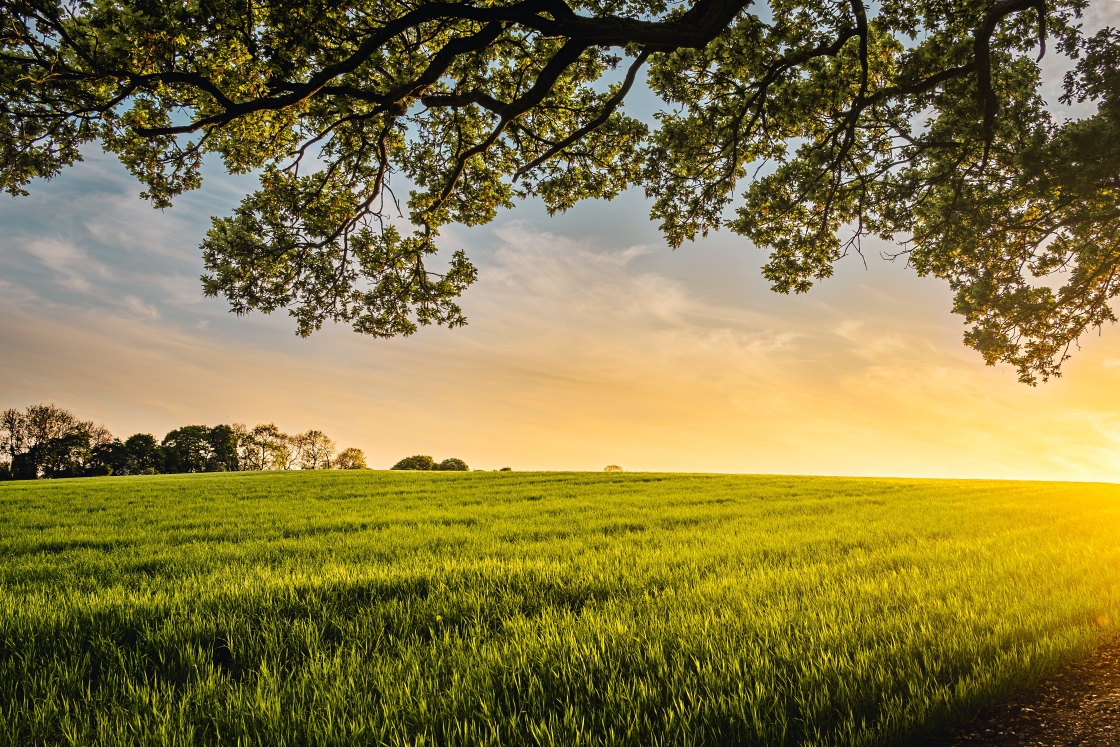 We Offer
Save with your Farm Bureau Membership
We care about helping our members every day. That's why we offer a variety of savings and discounts you'll actually want and need. From travel expenses to car services, we're committed to saving you money and giving you the best value for your Farm Bureau membership.


Here to Help you with all of your Insurance Needs
Being a multi-line agency we can help you with all of your insurance needs. We enjoy sitting down with you and getting to know you. From auto, home, farm, commercial, and especially life insurance, we want to make sure things are covered properly when you need them.