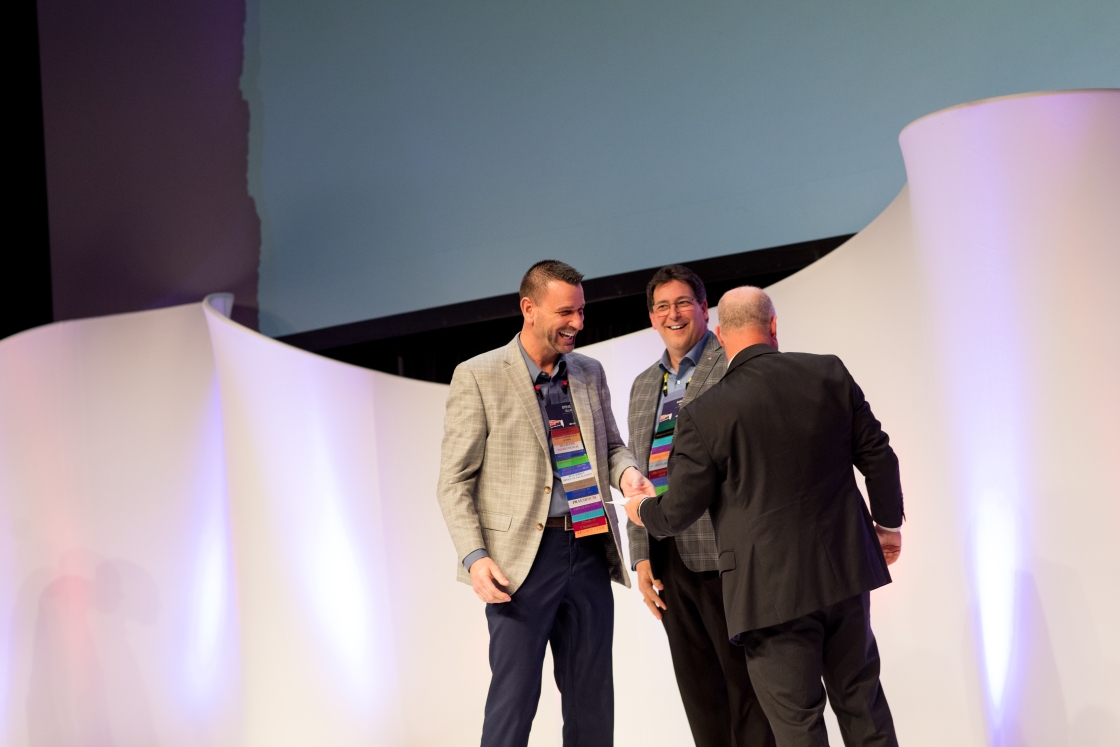 Our Community Matters
Read below to learn more about our community involvement. 
Elton R Smith Award
This award is presented each year to the Farm Bureau Insurance Agent or Managing Partner who has exhibited the most consistent commitment to the success of Farm Bureau Insurance, Michigan Farm Bureau, the community, and the insurance industry.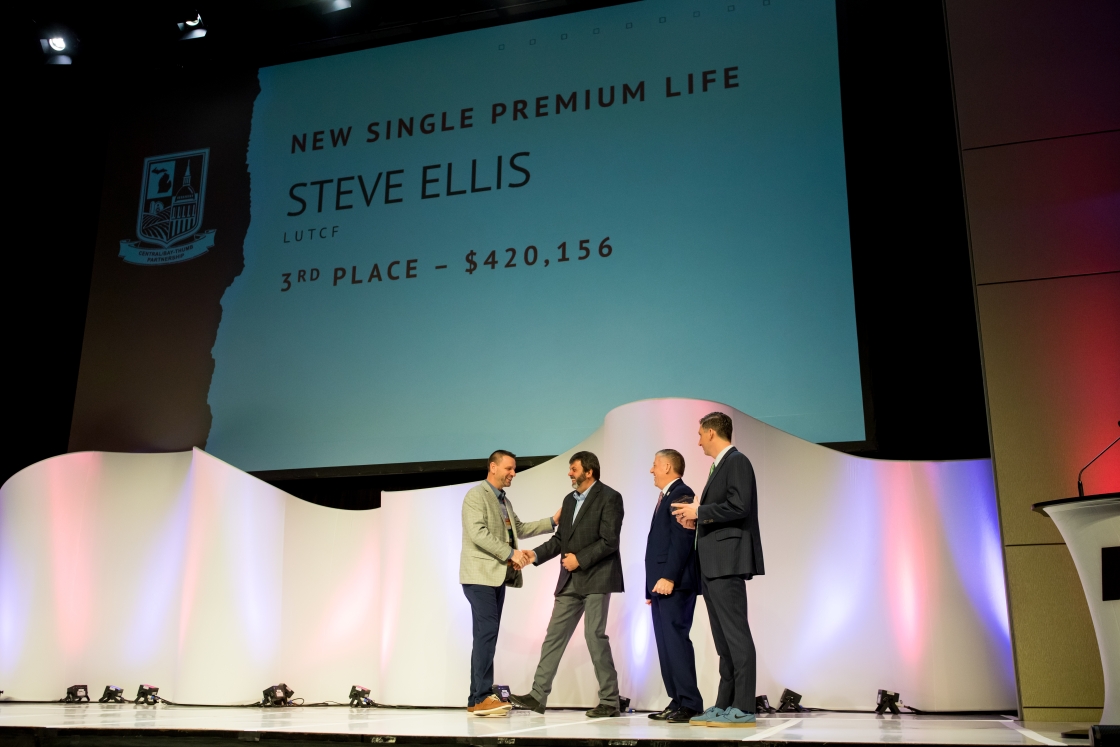 America & Me Essay Contest
The Steve Ellis Agency is a proud sponsor of the American & Me Essay Contest for eighth-grade students. The writing competition was originally created to encourage young students to explore their career aspirations and consider how their future roles can impact their community.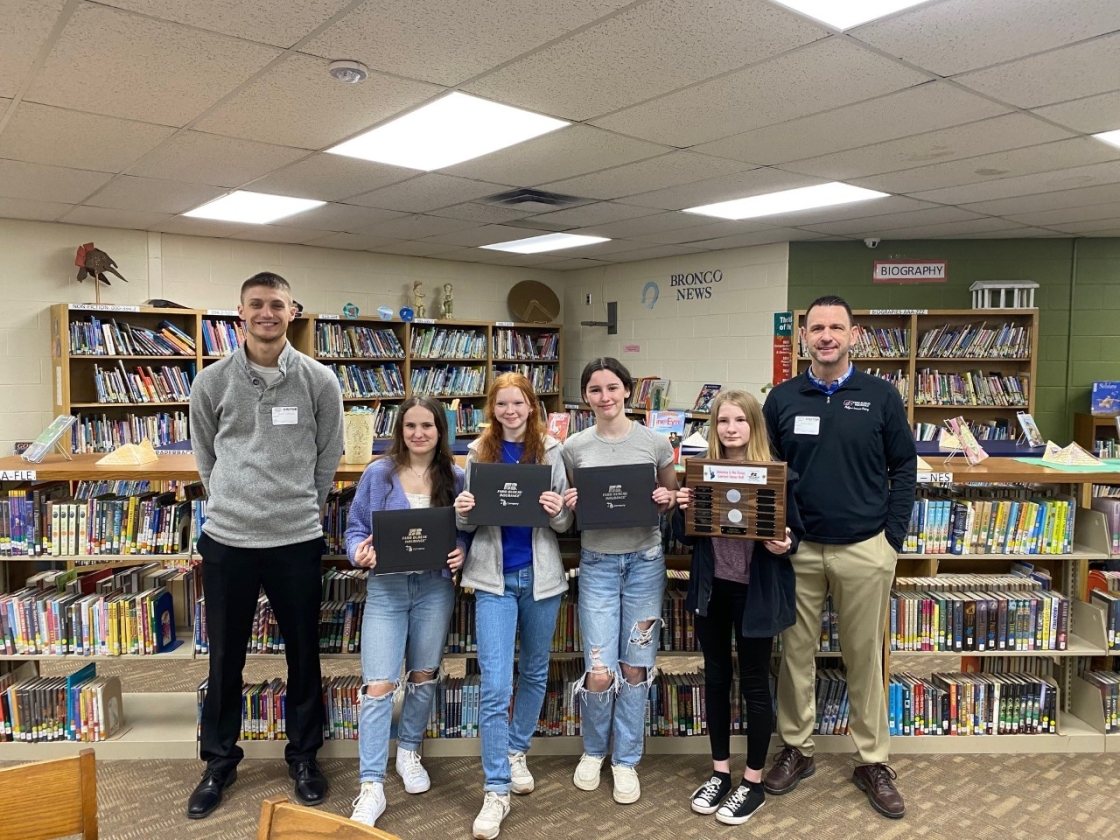 Leadership in Action Award
Steve is the first recipient in Farm Bureau History to be awarded the Greg Smith Leadership in Action Award. In honor of Greg's legacy, this award will be awarded each year at the Director's Club. The recipient is chosen based on the qualifications Greg finds important in a great leader. Steve goes above and beyond day in and day out to show the great characteristics of a leader to his clients, his community, and his family. The nominees for this award are among an impressive group of leaders and truly is an honor to accept this award.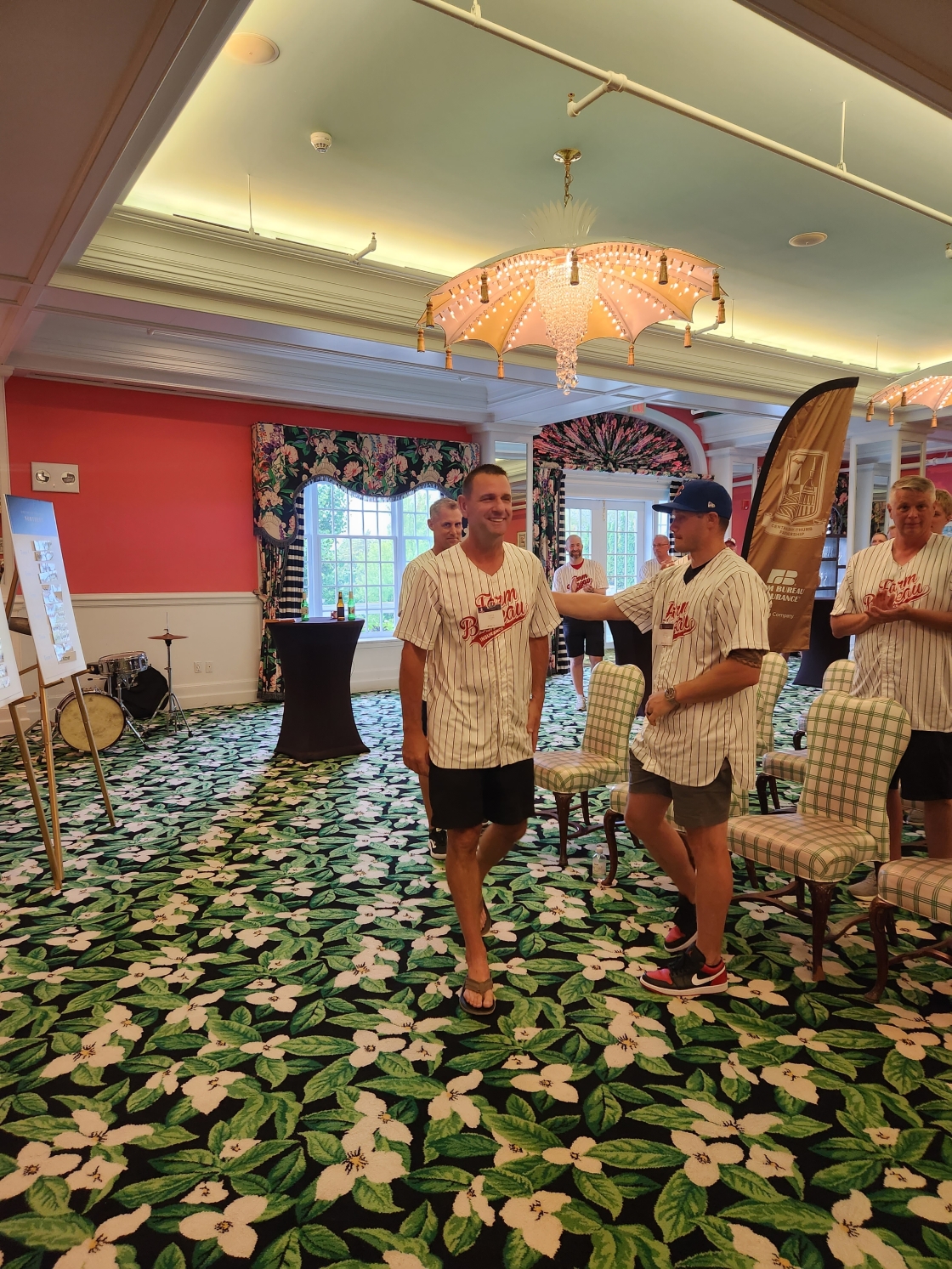 There are a lot of things going through your mind when you get into a car accident. The main thing…
Stay warm while saving money with these energy saving tips for colder weather.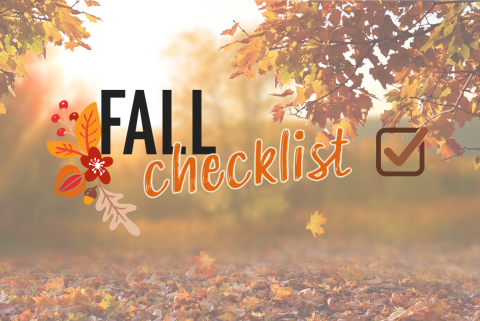 With temperatures starting to drop in the coming weeks, it is time to begin getting your house…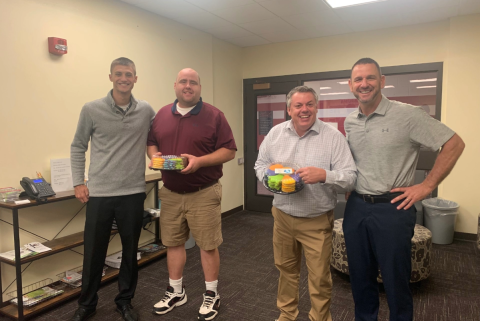 Steve and Brad delivering cookies on World Teacher Day.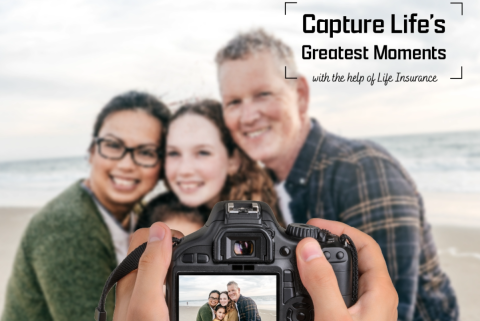 The amount you will need, depends on a variety of factors – your income, your debt, your age, and…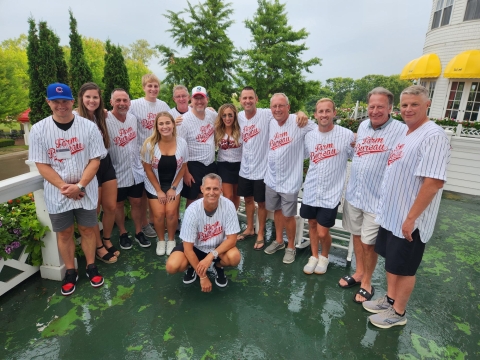 The 2023 Directors Cup kickoff! Steve is a proud member of the Central Bay Thumb Gold Team.